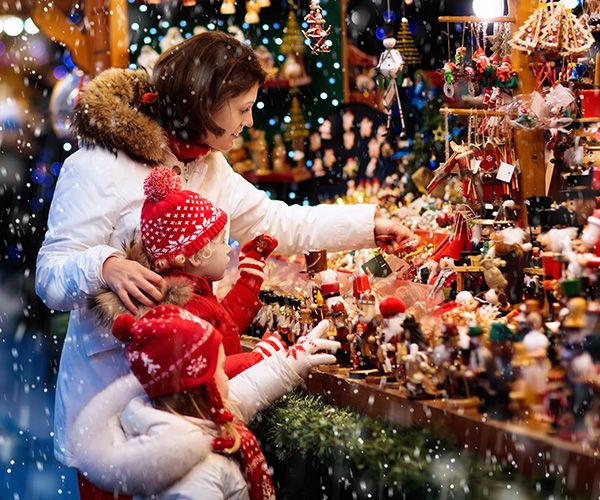 Have you gotten your retail signage ready for the holidays? According to design retail online, over 170 million Americans participated in online and in-store shopping last holiday season. Consumers spent an average of $335.47 between Thanksgiving Day and Cyber Monday. Thanksgiving Day, Black Friday, Small Business Saturday/Sunday, and Cyber Monday are all significant revenue generators for retail stores, and it is important to have your signage ready.
Below is a list of suggested signage options to attract more customers to your locations during the holiday shopping season:
The possibilities are almost endless. No matter what you do, make sure you have gotten your holiday signage ready in time. Have questions about our product offerings, or what might best suit your needs? Give the team at Decal Impressions a call or visit the Contact section of our website to get your Holiday Sign order started.