Yard Signs
Coroplast Yard Signs are a durable and affordable option for anyone looking to make an impression around their community. Perfect for political campaigns, grassroots marketing, home repairs, and real estate.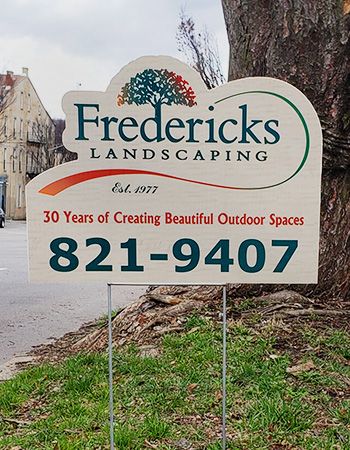 Click here to find out some of our design tips for yard signs.
Click here to learn about the benefits of yard signs.