Decals & Stickers
Get your message on any surface! Durable, long-lasting decals, stickers, and labels are an easy solution that can be designed for use on windows, vehicles, walls, floors, and machinery.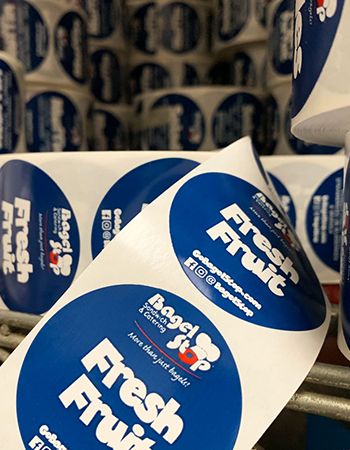 Click here to learn the difference between Kiss Cut vs. Die Cut decals.
From custom sticker sheets to large run orders, we offer decals for any purpose. 
Including:
Die Cut (Custom Cut)
Kiss Cut
Sticker Sheets
Sticker Rolls
Equipment and Machine Labels
And More...
Perfect for almost anything including Cars, Boats, Trailers, Service Equipment, and Promotional Giveaways. With Decals, Stickers, and Labels, the possibilities are limitless! 
*Remember we are not limited to Cincinnati, we ship all over the country*
Check out our product gallery below and fill out the Get A Quote! form to get started!
Decal & Sticker Gallery