Our Story
Decal Impressions was founded in 1969 and served as a provider of 4-color process vehicle graphics to law enforcement organizations nationwide. Decal Impressions now works with organizations across every industry. The list of products and services we offer include, but are not limited to, are Indoor and Outdoor Signage, Wide Format Digital Printing, Screen Printing, CNC Milling, Fleet Vehicle Graphics, Point-of-Purchase Displays & Signage, Graphic Design, and Order Fulfillment. We serve a wide variety of businesses and organizations with signage, brand identity products, vehicle wraps, exhibiting materials, and much more. We have been located in Over the Rhine since 1985. In 2010, we moved just a few blocks away to where we are located now in Cincinnati's West End neighborhood, but still easily accessible from all parts of the tri-state area. This move to a warehouse that was the site of a former sausage factory enabled us to expand and update our capabilities to better serve our customers. In 2001, Decal Impressions was purchased by Chip Vielhauer and his son Bryan. They became the third father and son team to run the company. Then, in 2010 we joined forces with Media Sign Company, where Bryan first worked after college. This allowed us to even further expand both our staff and our equipment. In recent years, Decal Impressions has begun offering Web Design, Social Media Management, and Marketing services to complement their growing list of products and meet customer demands.
As a part of their evolution, Decal Impressions is actively introducing new equipment and staff to better serve their growing list of customers - a testament to their ongoing quest for excellence.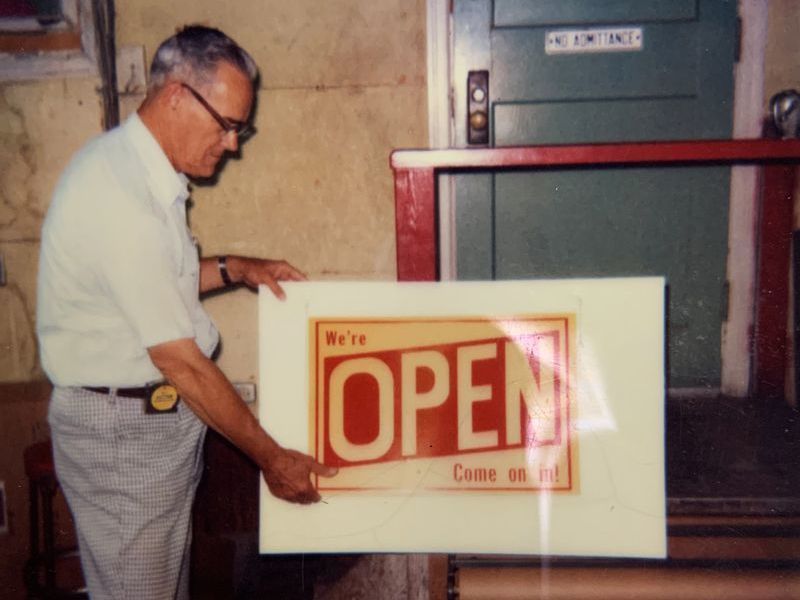 Decal Impressions continues to develop relationships with the country's top brands, working to visually connect them to their audience. Their products are displayed, not only across the Tri-State area but in Arenas, Retail Stores, Restaurants, Concert Venues, Festivals, and College Campuses throughout North America. With strong values in customer service, continually investing in state-of-the-art technology, and focusing on internal development and long-term employee retention, Decal Impressions is able to continually provide its clients with quality customer service and industry-leading products.