Fulfillment
Let us save you time & money by handling your workload. We offer both local and nationwide fulfillment. With our large range of fulfillment services, we will be able to help your business meet its growing needs.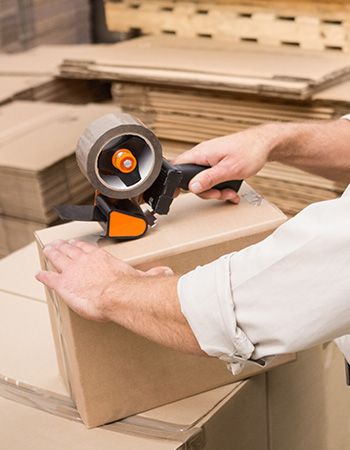 We offer DROP SHIPPING, BLIND SHIPPING  and PICK UP at our Cincinnati, OH facility
Ready to get started?
Fill out the form below, and a team member will be in touch.