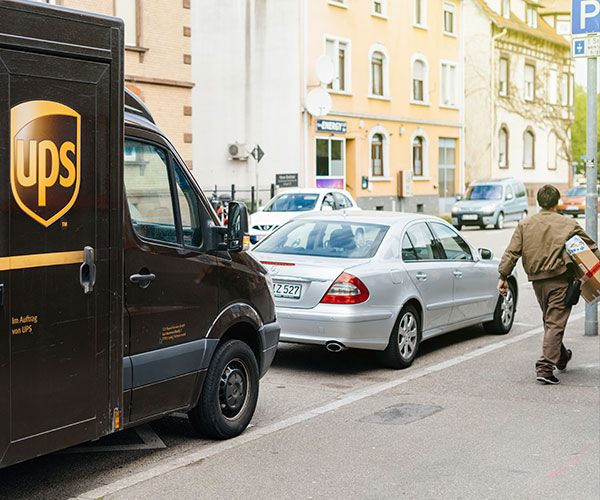 In case you have not learned, UPS will no longer be requiring signatures to confirm delivery of shipments. This means they will be able to deliver your package to the address provided on the shipment, and will provide delivery confirmation via alternative means. UPS has not removed signature confirmation but has opted to now offer this service for an additional charge moving forward.
Although a signature is no longer a standard feature of UPS deliveries, we will continue to provide you with shipping and tracking information regarding your package. If you are still interested in adding the signature release feature to your shipment, please mention this to a team member when discussing your project.
If you have any other questions regarding Decal Impressions shipping methods, please visit our Contact page, and a team member will respond to you as soon as we are able. If you'd like to learn more about our fulfillment services, click here.