Fulfillment
Let us save you time & money, and do the work for you.
We offer both local and nationwide fulfillment. With our large range of fulfillment services we will be able to help your business meet its growing needs. Having Decal Impressions handle your fulfillment services will make you look good no matter the size of company or the size of the region you service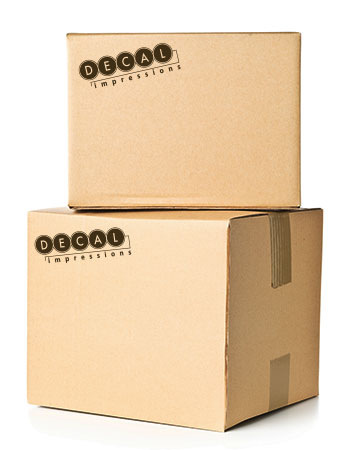 We offer DROP SHIPPING, BLIND SHIPPING  and PICK UP at our Cincinnati, OH facility
Ready to get started?
Contact us online or give us a call.