Cross Media Marketing
42% of people prefer to respond to direct mail online according to the Direct Marketing Association. Personalized URLs will boost responses 2-5 times more than regular direct mail alone.
With a professional cross media marketing program, you will connect through numerous media channels and see an increased response rate.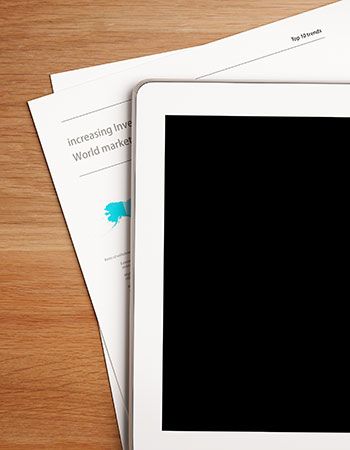 Learn how we can help you optimize and integrate your marketing efforts.
Contact us online or give us a call.