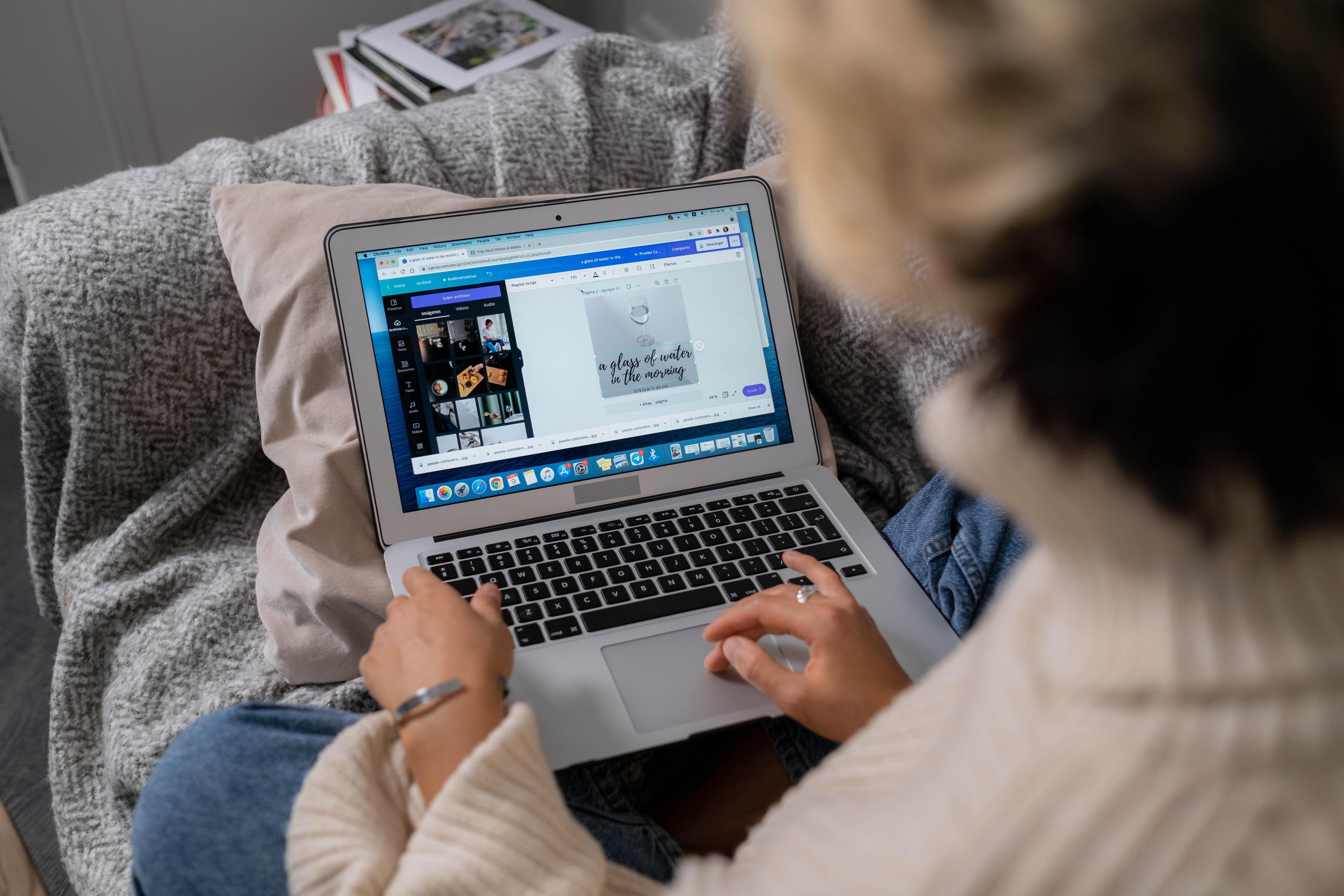 Canva is a user-friendly design platform that makes it easy to create professional-looking flyers, posters, and banners without any graphic design experience. Whether you're creating a poster for a local event or a banner for your business website, Canva has everything you need to create a high-quality design. However, like any tool, if you do not know how to use it properly, you will not get your desired results. In this blog post, we'll go over the best way to use Canva to create a flyer, poster, or banner and how to export the files for printing.
Step 1: Choose a template
The first step in using Canva to create a flyer, poster, or banner is to choose a template. Canva has a wide variety of templates to choose from, so you're sure to find one that meets your needs. Simply click on the "Flyers," "Posters," or "Banners" tab, and then select a template that you like.
Step 2: Customize your design
Once you've chosen a template, you can customize your design by adding your own text, images, and graphics. You can also change the colors and font styles to match your brand and preferences. Canva has a wide range of design elements that you can use, including shapes, lines, and icons.
Step 3: Preview and export
Once you've completed your design, it's important to preview it to ensure that everything looks the way you want it to. Double-check spelling, important dates, etc. for accuracy. Canva has a built-in preview feature that allows you to see what your design will look like before you export it.
To export your design for printing, simply click on the "Download" button and select the "PDF - Print" option. This will download a high-resolution PDF file that is optimized for printing. Make sure you also check the boxes next to "Crop marks and bleed" and "Flatten PDF". Selecting these two options will make sure that when we print your file, nothing will move or change like fonts, and that we are able to trim your design to the correct size.
Something to note is that all PDFs will export in RGB color format unless you are using Canva PRO. This means that your colors will be slightly altered when printed in CMYK. Click here to learn more about RGB vs CMYK color formats and why that is important.
Canva can be a great tool for creating high-quality flyers, posters, and banners. With its user-friendly interface and wide range of templates and design elements, you can create a design that perfectly reflects your brand and message. Once you've exported your design, you can click here to upload it through our website to print for your flyer, poster, or banner.