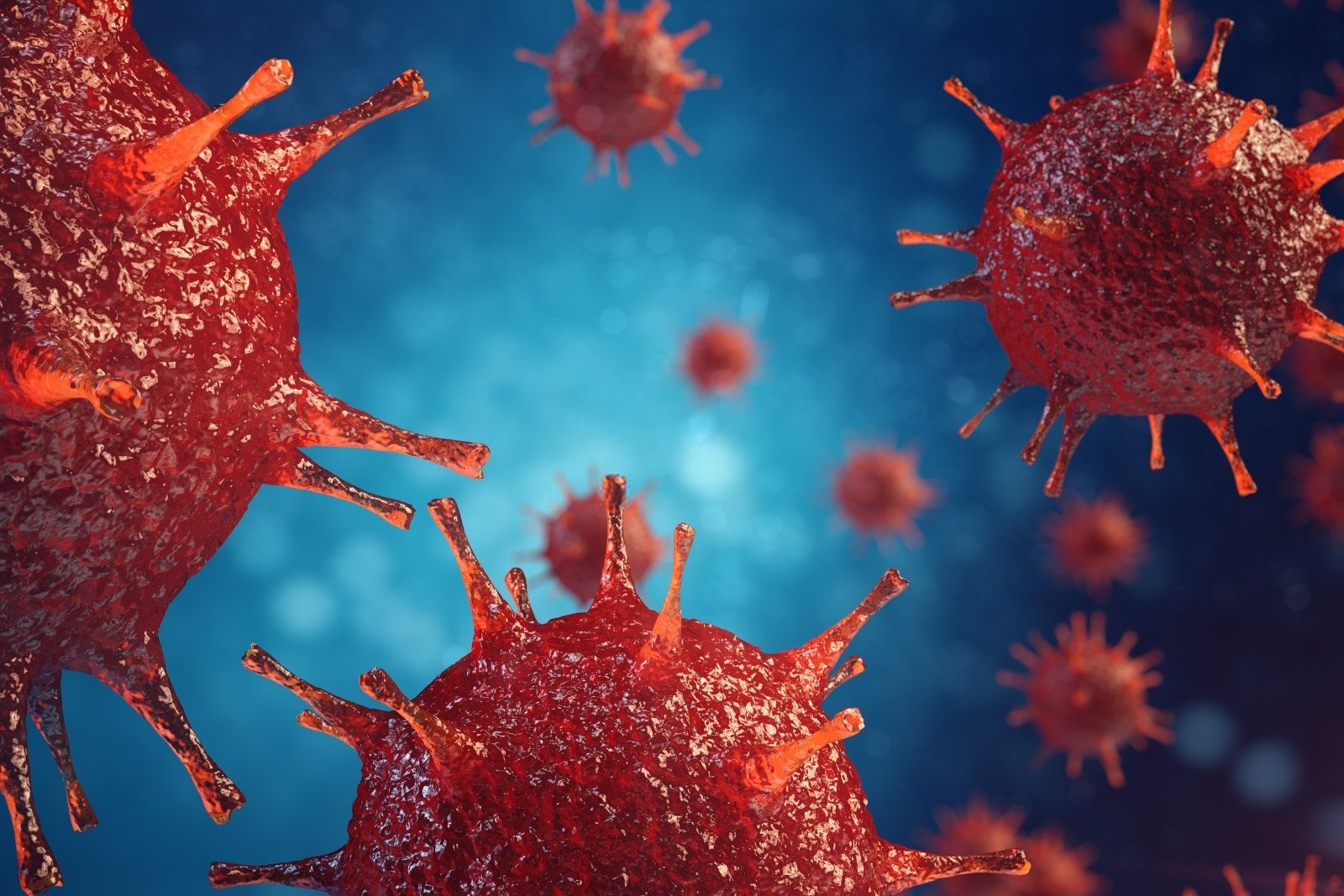 UPDATE: Decal Impressions will continue operations providing essential printing needs for the Health and Medical Community, Law Enforcement, Public Safety Officials and other essential industries that are in need of our support during this time.
Our number one priority is everyone's health and safety. We are following the CDC, local, state, and federal guidelines to ensure our customers and employees remain healthy and safe. All team members are screened daily upon entrance to our facilities. Our leadership team has instructed our staff on proper handwashing and hygiene, including keeping a 6' distance from other individuals. We have provided additional hand sanitizing stations throughout our building. Daily facility cleaning has been increased, disinfecting common areas and equipment multiple times throughout the day. We have restricted visitor's access to our building and will continue to deliver orders to customer vehicles when they arrive, limiting interactions. Finally, we have encouraged our employees to stay home if they are not well.
We recognize the effect of this situation on our families, customers, and communities. Our thoughts are with those who are sick and we appreciate the first responders and healthcare workers caring for those in need.
We will continue to keep our customers updated as new information becomes available. Everyone please stay safe, wash your hands, practice good hygiene, and social distancing.