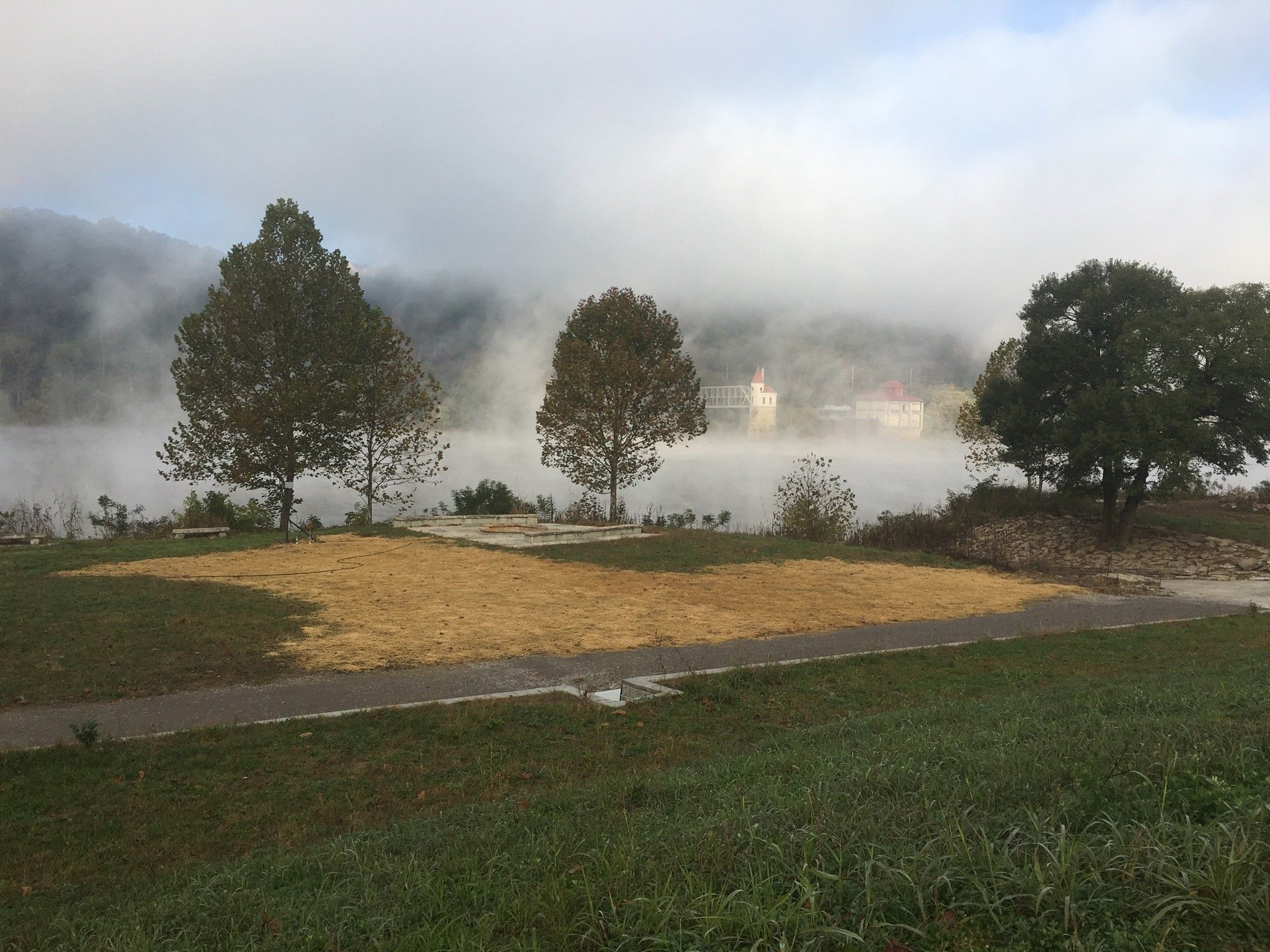 Earlier this year we were approached by the developer of The Sanctuary at River Green, a new high end real estate development on the banks of the Ohio River. He had begun planning the launch of his development and needed signage, branding and a website to showcase the development's many different features and amenities.
As plans and drawings, were still in the early stages, we had very little creative to initially build from. Sticking with a very simple color scheme and focusing on the caliber of homes to be built, we developed a simple but elegant logo and built from there.

Once the logo and signage were designed, we used these as the basis for the website. Utilizing footage captured by a drone near the site, we added a looping video to the home page showcasing the scenic views and water traffic visible from the development. Developing a professional, clean and responsive site, we were able to bring the brand to life.